Shoe care guide
All our slippers are handmade in the EU with the finest leathers and materials.
Chatelles can be worn in any season. Please spray them with a waterproofing agent after purchase and then ideally every 4 months.
The outer sole is waterproof and does not need resoling after purchase.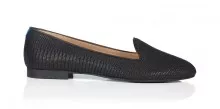 Leather
Nourish the leather with a natural colourless leather polish.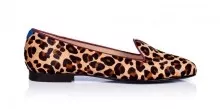 Fur
Brush gently following the fur with a natural soft rubber brush.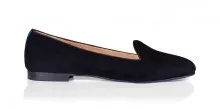 Suede and fischscaled suede
Brush gently with a natural soft rubber brush.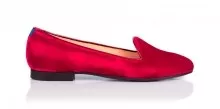 Velvet
Caution, water removes all shine from the velvet, please avoid wearing these slippers in the rain. Dry cleaning is advised.