Baby slippers made in Jaipur by the Princess Diya Kumari Foundation
use a sponge dampened with warm soapy water to gently clean these slippers
Princess Diya Kumari Foundation
BABY CHATELLES: A SOCIAL PROJECT EMPOWERING WOMEN
#BABYCHATELLES
The Baby Chatelles are hand-sewn in Jaipur by the women cared for by the Princess Dyia Kumari Foundation.
Composition 100% Indian cotton printed by manual blockprint in Jaipur
These baby slippers exist in pink and blue
The Baby Chatelles use a traditional 17th century motif from the Palace of Clouds of the City Palace in Jaipur
Our shoes are exchangeable or refundable within 100 days if they are new and never worn.
Shoes embroidered with initials are never exchangeable or refundable.
You might also like
Babies and Kids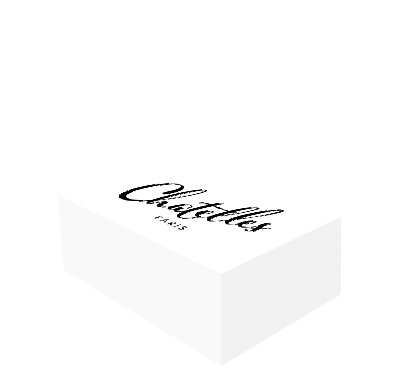 Free delivery in EU
& return within 100 days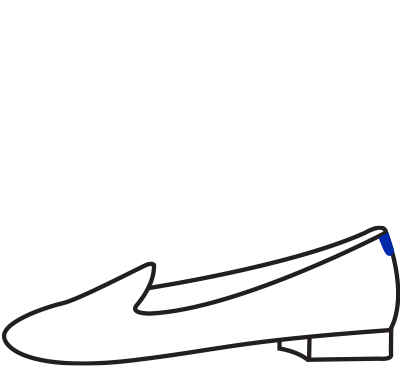 Comfort and quality
Memory foam sole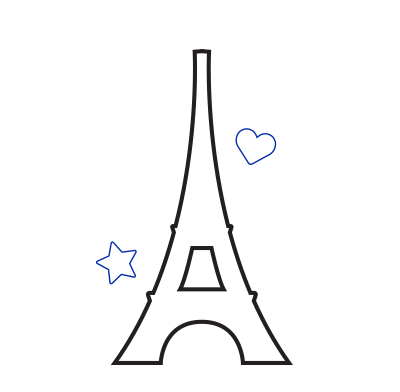 Designed in Paris
European manufacturing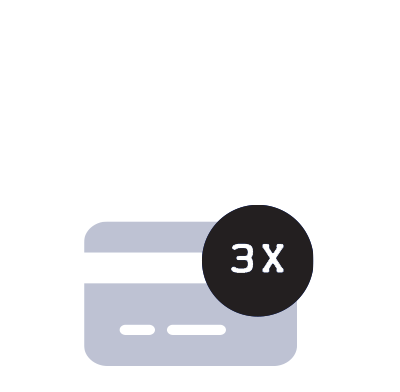 3x payment
Free and secure with Klarna
10%
OFF