Imperial green velvet and trimming Made by hand in Italy (Venice/Friuli)
attention, water removes the gloss from the velvet, do not moisten or waterproof these slippers.
Our shoes are exchangeable or refundable within 100 days if they are new and never worn.
Shoes embroidered with initials are never exchangeable or refundable.
You might also like
Furlanes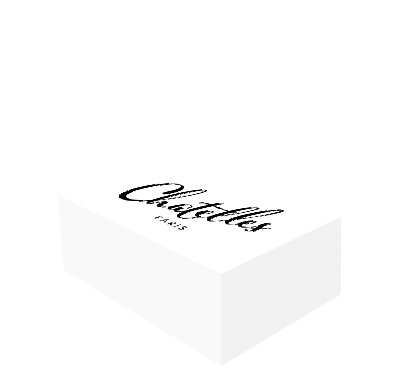 Free delivery in EU
& return within 100 days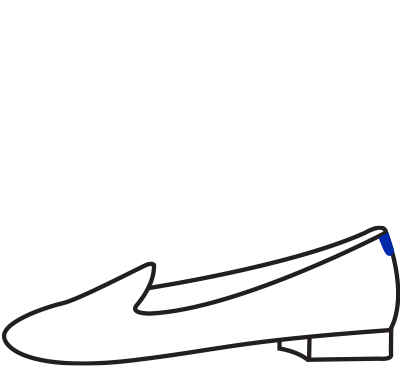 Comfort and quality
Memory foam sole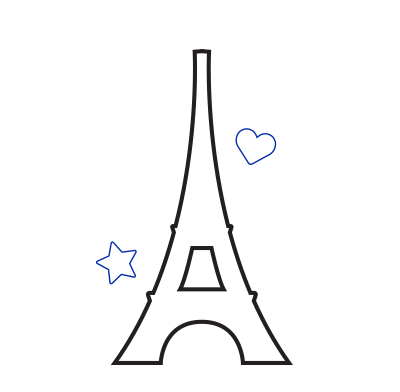 Designed in Paris
European manufacturing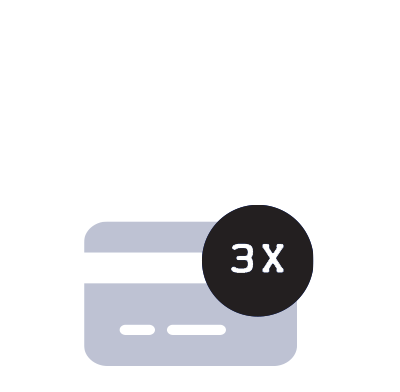 3x payment
Free and secure with Klarna
10%
OFF